With a state of art facility enabling our unique positioning coming from the passion to provide only high-quality products, offering unique fruit variants with a distinct edge for 100% juices. Our international presence is inaugurated with quality footprints marked by being the first and only company exporting juice to Japan from Egypt, besides our presence initiated in other countries stretching globally over 4 continents.
Our main goal of manufacturing and packaging Lamar's milk and Lamar's juices is to deliver excellent quality and a product that classifies as an international product. The secret of Lamar's success is having a self-sufficient and independent farm, where all the steps of manufacturing milk happen inside the farm. That' s why our motto is "Straight from the farm to the pack". The Farm sits on almost 3500 acres, which is enough space to raise nearly 5700 cows, to plant their food such as corn and fodder, and to plant fruits such as red grapes, white grapes, apricots, and pomegranate.
Lamar's milk portfolio includes full cream, half skimmed and skimmed, 100% natural milk without any additives. Along with the dairy alternative; Almond milk and flavored milk; Chocolate, Strawberry, and Banana. Lamar Juice has 100% natural and Drink Products with more than 13 different flavors, packed in 1L, and 200ml. With the newest addition to Lamar's portfolio is the cooking & whipping cream available in 1L, and 200ml.
Accreditations:
-We take pride in being accredited by different entities, ensuring to our customers our high-quality standards.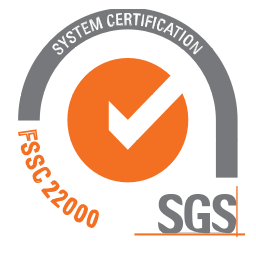 We are accredited for the Food Safety System Certification, the most updated quality and safety standard applied in the food industry.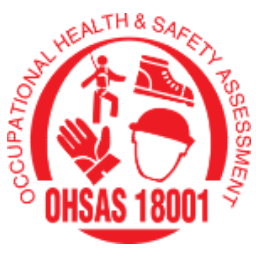 We care for our employees, Lamar is certified for the Occupational Health and Safety Assessment Series [OHSAS] 18001 standards, a system based on identifying risk to employees welfare and continuously controlling them throughout all Lamar operations.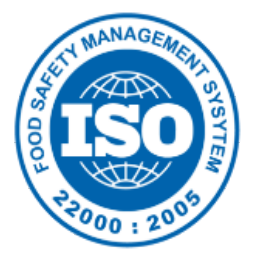 Lamar is accredited for the International Organization for Standardization ISO 22000¨ a standard for quality and food safety management that Lamar has been applying for many years in its day to day operations.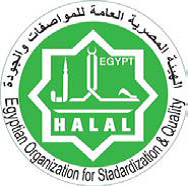 Lamar has been granted by the Egyptian Organization For Standard and Quality with the Halal license, by applying all of the necessary requirements and procedures.