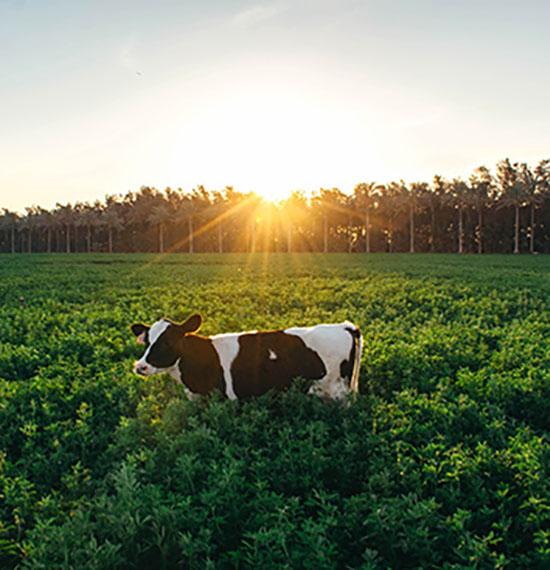 Vision, Mission and Core Values
Our Vision: To become a world class brand, improving our consumers' quality of life through integrity, quality, and innovation.
Our Mission: To make consumption of food products healthier and more enjoyable by providing top quality products that comes straight from the farm.
Core Values
Lamar follows 3 main core values and 6 Sub-values.
Integrity: Transparency & Ownership
Quality: Continuous Imporovement & Empowerment
Innovation: Growth, Positive Energey