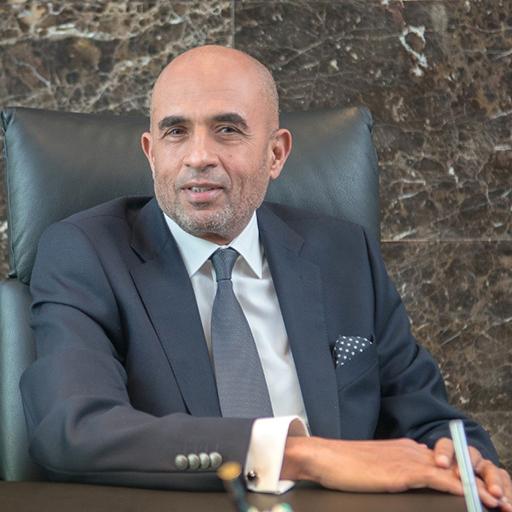 Engineer Hani Talaat
Chairman and CEO
Chairman and Ceo of the Alexandria Agricultural Company and other companies operating in the agricultural sector of which the Talaat Mostafa family has significant holdings since the year 2002. He is also board member of the real estate and tourism companies that are controlled by the Talaat Moustafa Group Holding Company. He received a Bachelor's degree in Civil Engineering from the University of Alexandria in 1978.
Founder and visionary behind the company and chief executive officer since 1984
Mohamed Hani Talaat
Deputy CEO
Mohamed H. Talaat graduated from Northeastern University in Boston, Massachusetts with a dual major in Management and Finance. In the US, he worked at Aviva Life Insurance Company, in addition to The Boston Consulting Group. This experience in the US corporate world in addition to his educational background, established his vision for the future.
Upon returning from the United States in 2008 Talaat joined Alexandria Agriculture Company and assumed the position of Deputy CEO. He co-founded and led the launch of Lamar Egypt, where his input and leadership were key to the success of the company in the competitive Egyptian market. Today the company is a significant force in the local market, and established solid steps in creating a prominent regional and global presence.
Talaat is a member of YPO, Young Presidents' Organization, since 2019. In his free time he enjoys watching football and spending time with his family.
Youssef Hani Talaat
Chief Financial Officer
Youssef Talaat serves as the Chief Financial Officer of Alexandria Agriculture Co. (Lamar) since 2013. He oversees the company's Agriculture and Animal Production Divisions as well as Finance, Information Systems, and Information Technology operations at Lamar. Since joining Alex Agri in 2013, he has played a major role in the company's transformation to become one of the biggest and highest quality dairy farms in the region, as well as Lamar's aggressive expansion in the Egyptian market since its launch in 2012. During this time, he has been involved in a wide range of activities including strategy, project development, and general management.
Youssef received his Bachelor's Degree in Finance and Entrepreneurship from Babson College, USA. He also sits on the board of several companies including Cartona B.V., Stichting T5 Investments, and Alex United S.A.E.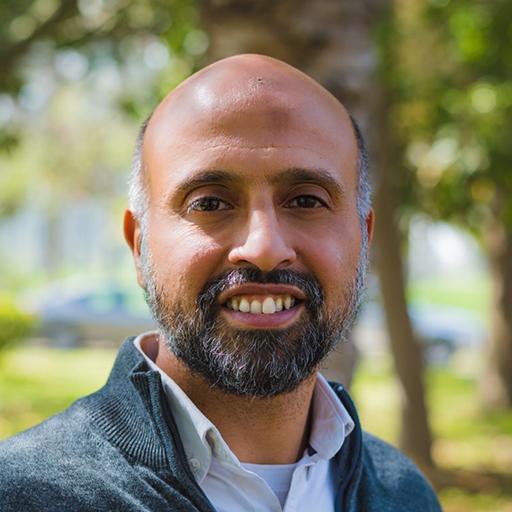 Islam ElDairy
International Business Director
Holds a B.sc in mechanical Engineering (AUC) and a MBA from Edinburgh Business School. With over 20 years commercial experience in go-to-market setup in emerging markets (MEAP REGION) with more than 18 countries of direct operations. Ex-; Mondelez Mashreq, Unicharm MENA, Hero MEA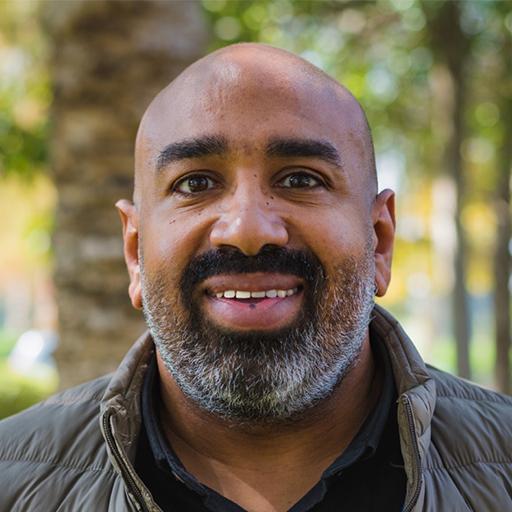 Ahmed Hassanein
Supply chain director
Industrial engineering background from Alexandria University in the year 2000 and Certified in production and inventory management (CPIM). Ahmed started his career as a plastic injection molding maintenance engineer, followed by his journey in supply chain at one of the global multinational companies in FMCG field; taking place as a production engineer for a global tea factory brand.
Furthermore, moved to factory Manager and team leader for ASIA AMET RUB region (Asia Africa Middle East Turkey Russia Ukraine and Bella Russia). From here, moved to planning, logistics, distribution, warehousing, customer service, clearance, and regulatory affairs corporate head roles to accommodating around 20 years of experience managing all supply chain sub functions before joining Lamar as SC director October 2019.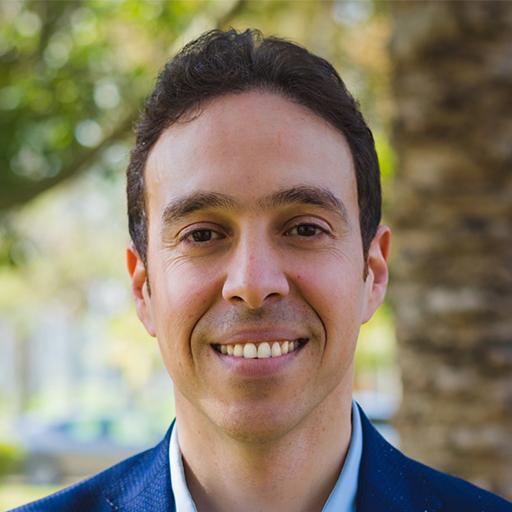 Mohamed El Assal
Associate Sales Director - Traditional Trade
18 Years of sales experience in FMCG in commercial sector. Joined Lamar in August 2022 & before joining Lamar , held various positions in Egypt Market , such as RSM in Danone, Commercial Development Manager in Danone, National Key account Manager HORECA in Coca-Cola , RSM in JUHAYNA
Holds a BSC in Electronics & communication engineering from the Arab Academy for science & technology & maritime transport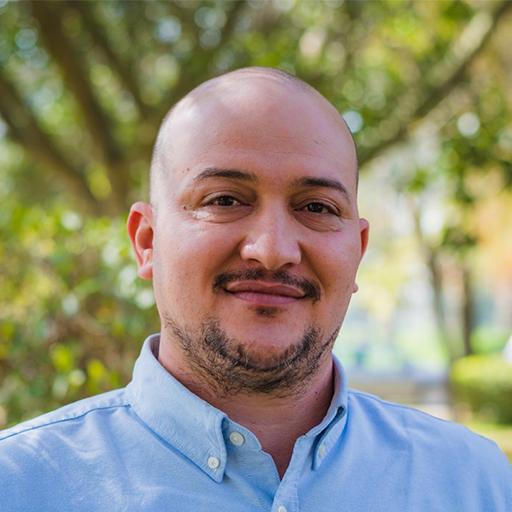 Mina R. Gayed
Sales planning & development Associate director
With +16 years of experience in FMCG market, Mina started his career in sales planning field for 14 years at EDITA food industries in several functions of planning and development. In 2021, Mina enriched his experience within the Cola-Cola System as Commercial Excellence Manager for Coca-Cola bottling Egypt.
Mina joined Lamar in 2022 as a Sales planning & development Associate Director to lead the shaping, optimization & enhancing the sales processes in light of company strategies.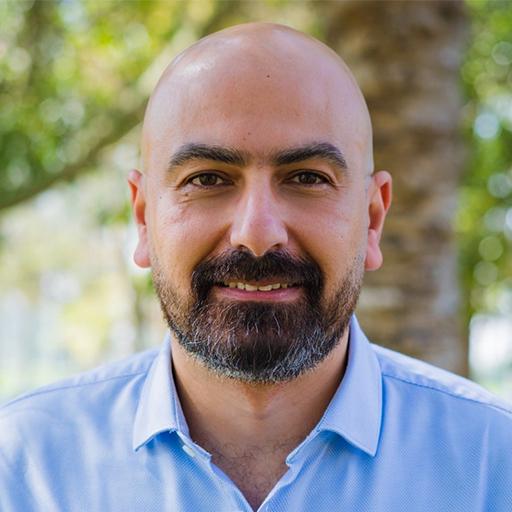 Islam Hafez
Associate Sales Director
Islam started his journey in the commercial field in the Egyptian market, by having the experience of being an owner of a private business that contributed to build a high level of ownership and accountability, helping a lot in his success story with Lamar. Back to 2012 when he decided to join Lamar as a part of commercial team having several roles in the local market and international markets putting Lamar as a one of key players in Milk & Juice market. With a teamwork spirit, insistence & hard work, now Islam is an organized trade associate director and he is responsible for leading the channel expansion & development
Aida AlBakry
HR Director
As an Human Resources Director, Aida oversees the development of Lamar's Strategic People and Culture Agenda at the company level.
Aida has a wealth of more than 18 years of an extensive experience of valuable leadership within various multinational and leading international and local companies in diversified industries Like FMCG, Telecommunication, BPO, Construction Chemicals and HR consultancy.
She used to be Country HR Manager at BASF Egypt, Regional HR Manager at Raya Europe and Raya Gulf, HRBP Manager at Vodafone Egypt and Associate HR Director – Juhayna Foods Industry
Adding to this, she is academically highly qualified from Surrey university and CIPD in London in Talent and Career Management. Also she is a member of the British Physiological society and certified Assessor from Saville, Towers Watson and Riverwaves in the UK