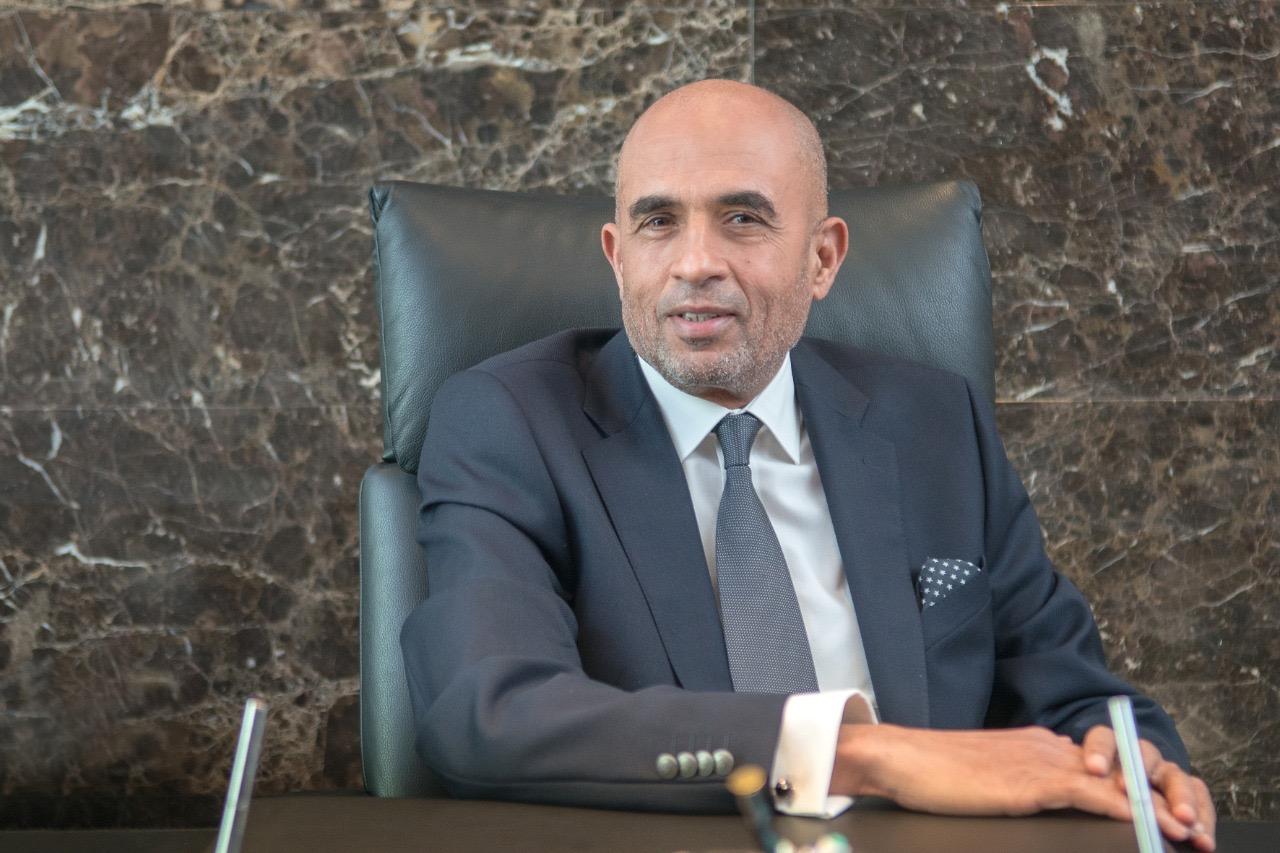 Chairman Statement
"We are committed as always to provide you with the highest quality through attention to details, and keeping up with the latest trends from around the world. Since integrity is one of our core values, be assured that everything written on the pack is exactly as it is inside. We hope you enjoy going through this website and find it beneficial."
Hany Talaat Mostafa
Foundation

1980s

Building the fruit sector

1990s

Building the milk sector

2000s

Finishing the LAMAR Factory

2011s

Launching the milk range

2012s

Launching the juice range

2013s

Launching second phase in dairy section

2015s

Launching the drinks range

2017s

Launching the dairy alternative

2018s

Qatameya headquarters

2019s

Launching the flavored milk and cooking & whipping cream range

2020s
Our History
Alexandria Agriculture Company, was established in 1985 to produce high-quality milk, to supply other companies with raw milk, until the year 2012, when Lamar started manufacturing its own branded Lamar's milk.
Our main goal of manufacturing and packaging Lamar's milk and Lamar's juices, is to deliver excellent quality, and a product that classifies as an international product.
The secret of Lamar's success is having a self sufficient and independent farm, where all the steps of manufacturing milk happen inside the farm. That's why our motto is "Straight from the farm to the pack".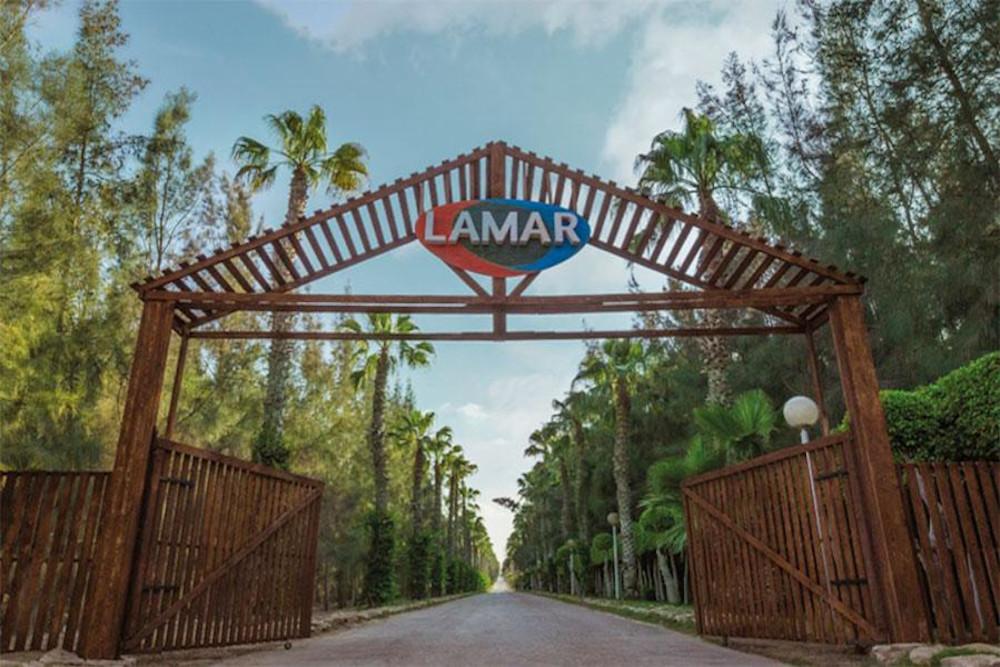 Agriculture & Eco Farming
We built our cow barn back in 1998 by importing 500 Holstein cows, who are known for their high genetic traits in terms of producing milk. Our cow barn is equipped with different facilities to provide the ultimate comfort to our Holstein cows.
We Use New technology
We take pride in our high quality crops
We grow agriculture company crops to feed our cows
Our farmers and quality control ensure that each cow is healthy and well fed
+
Number of Acres
+
Holstein Cows
*
Number of Employee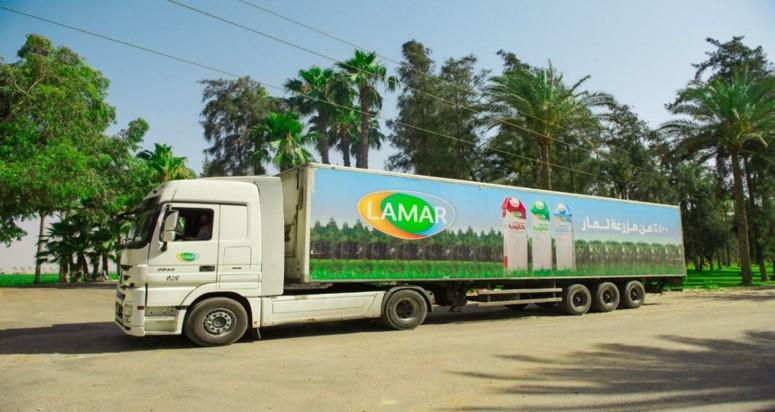 LAMAR Distribution Fleet
A strong distribution fleet to reach consumers.
24,177 retail outlets served
11,329 Indirect retail outlets served
202 Company Vans + 25 Agent Vans + 9 Large trucks
Our distribution centers are 9 and contracted distributors are 14, giving a total of 23 distribution centers.
6 products and 43 of SKUs
Average of 1,500 employees in LAMAR